Pension Fund Transfer
Pension Fund Transfer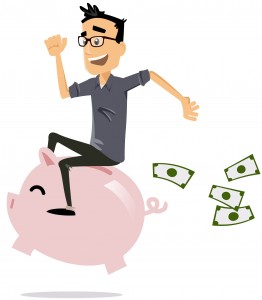 Are you a federal government employee dreaming of…
Moving to the private sector?
Starting a business?
Becoming a consultant?
Then you should be aware that you can leave the federal government with your pension fund!
*** DID YOU KNOW? ***
Civil servants contributing to their pension fund are entitled to release up to 50% of the total amount accrued when they leave their employment! The remaining amount may be transferred to the investment fund(s) of their choice according to their investor profile, until their retirement.
Our step-by-step approach:
We offer advice on options available to you, depending on your plans.
We assist you in completing the forms required by the Pension Centre.
We provide a checklist as well as useful contacts.
We offer investment solutions tailored to your needs.
We help you minimize the tax impact.