Simplicité financière is a financial services firm providing services in investments, life and health care insurance, and group insurance. Furthermore, we produce income tax returns for individuals and self-employed workers. Our multidisciplinary team allows us to meet your financial needs in terms of both your family and your small business.
We stand out first and foremost by our authenticity. We take the time to listen to you, to analyze your needs, but most importantly, to explain the logic behind our advice. As a result, you will walk away worry free and with peace of mind.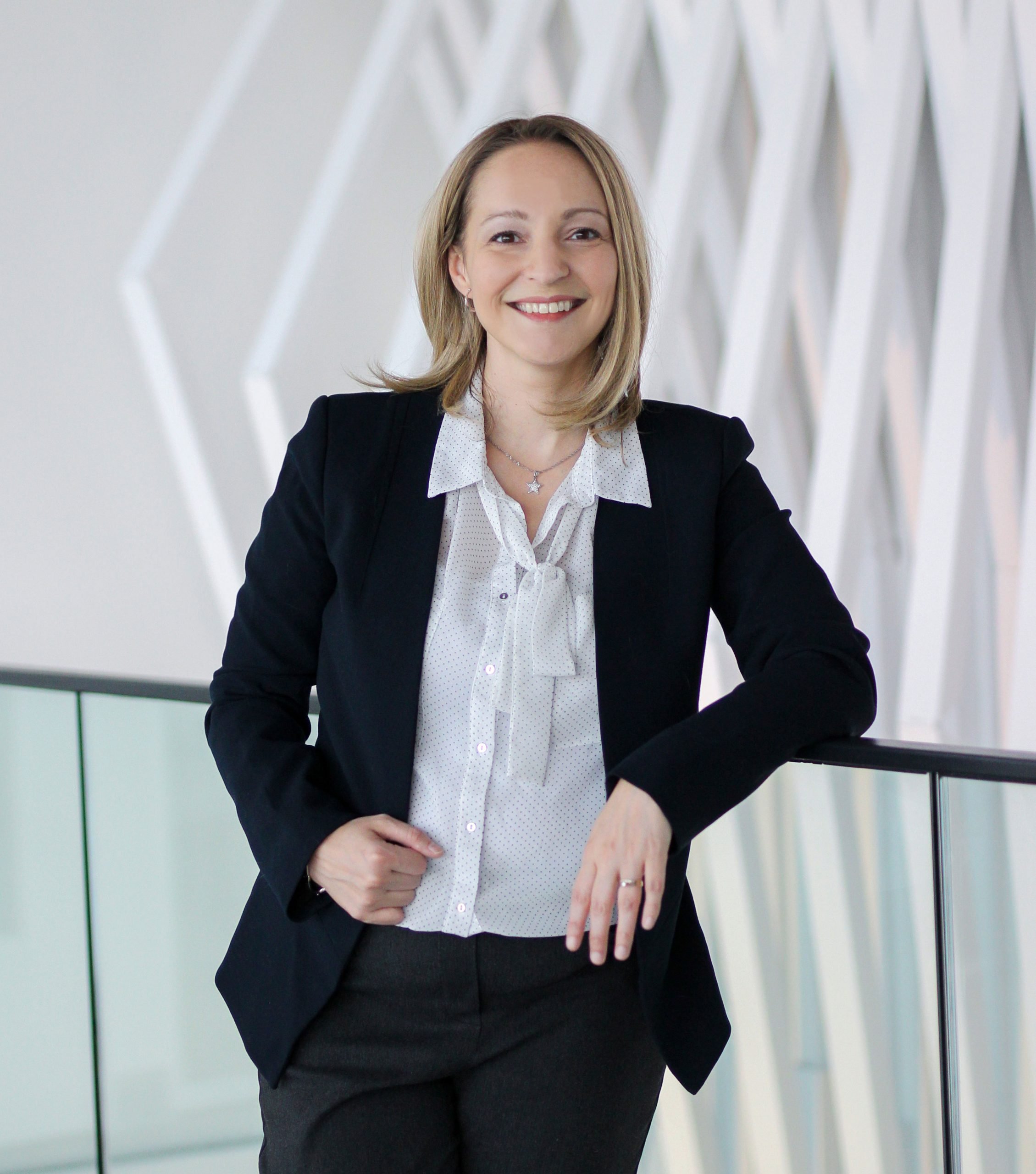 Mélanie Verner
Financial Security Advisor / Group Insurance Advisor
Mélanie embraced the field of finance in 2014 as a financial security advisor following a career shift. She was previously a human resources advisor in the federal public service for a period of seven years. Her background allows her to fully understand the specific circumstances of Ottawa area workers, both public servants and contractors. As well, this experience is directly linked to her interest for group insurance which is part of services provided by her as a group insurance and annuities advisor.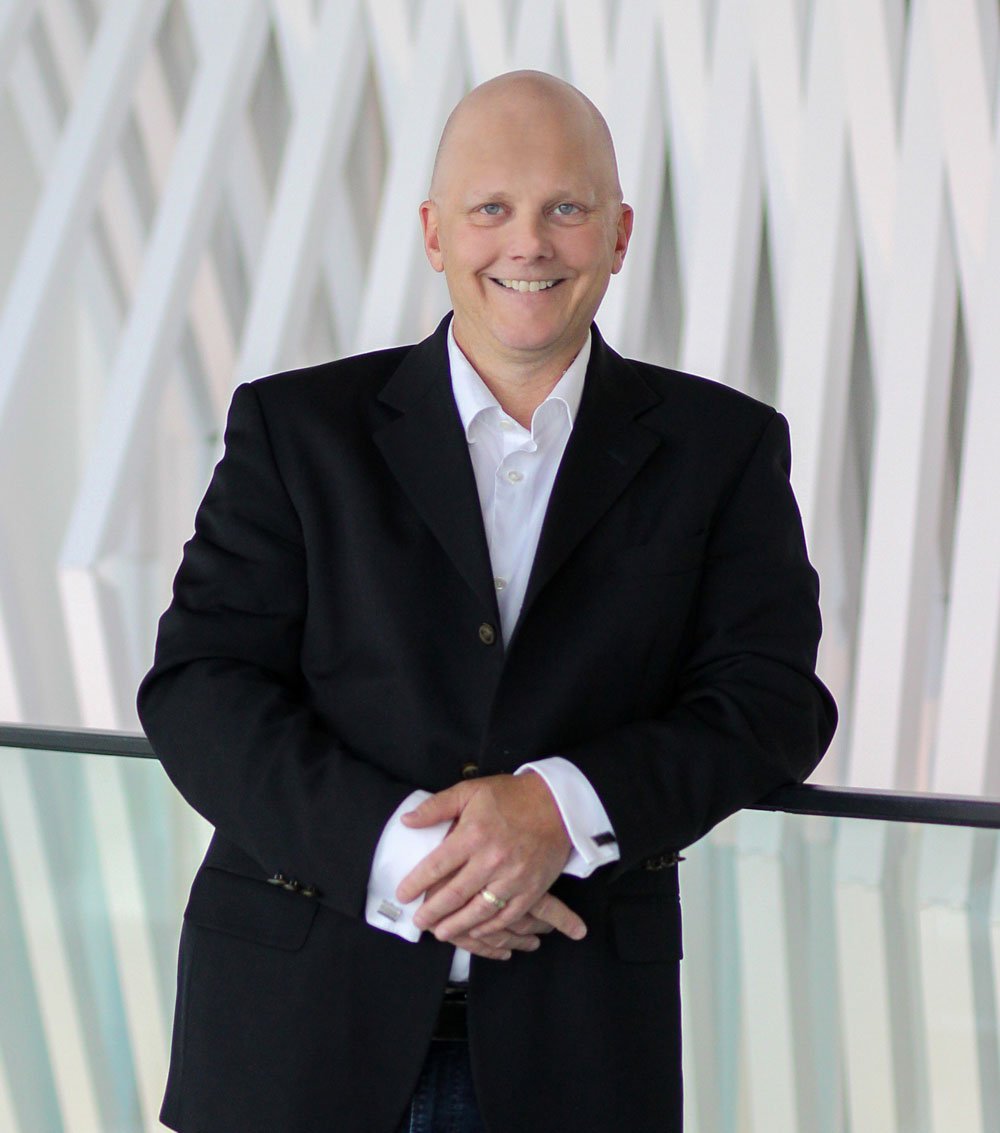 Ian Deslauriers
Financial Security Advisor / Mutual Fund Representative Associated with Quadrus Investment Service Ltd
Ian started his career in 2006. In addition to his financial security advisor license, he holds a mutual funds representative license* from the Canadian Bankers Association, under which he is authorized to provide investment products for both segregated funds and mutual funds. A unique feature of Ian's is that he also fills out income tax returns for both individuals and self-employed workers. This benefits his clients in that he can provide advice for their investments while anticipating their tax impacts. * Registered with Quadrus Invesment Services ltd.
Integrity
This value is the cornerstone of our business. We are straightforward, fair, honest and open in our advice, decisions, actions and interactions with our clients and business partners. We strive to serve the best interests of our clients.
Transparency
Our client's trust is essential to our success. That is why we make sure that our clients have access to clear and complete information, while respecting confidentiality rules.
Professionalism
We are passionate about our work and the world of finance. We wish to offer the best service to our clients, and we are constantly developing our knowledge in order to provide sound advice and targeted products.
To simplify your investments, contact our team of experts today at 819-243-0433.